How Monitoring Well Drilling Works:
Well monitoring involves the regular observation and measurement of well parameters such as water levels, quality, and flow rates to ensure optimal performance and detect any potential issues. Well monitor drilling is crucial as it allows for the early identification of problems, helps in maintaining water supply reliability, and enables informed decision-making for efficient resource management.
The Importance of Well Monitoring:
Excel Pump and Well is dedicated to preserving Montana's aquifers, our state's most valuable resource. Our crew takes pride in facilitating the monitoring and care of these important aquifers. Let us assist you in designing and completing your well drilling project.
To learn about how you can protect Montana's water resources through inspections, click here.
Excel Pump & Well Experience:
With over 20 years of drilling experience, Excel Pump and Well specializes in monitoring well drilling. Our team has extensive knowledge in a variety of fields, and we can help you complete your monitoring well drilling project, no matter the situation.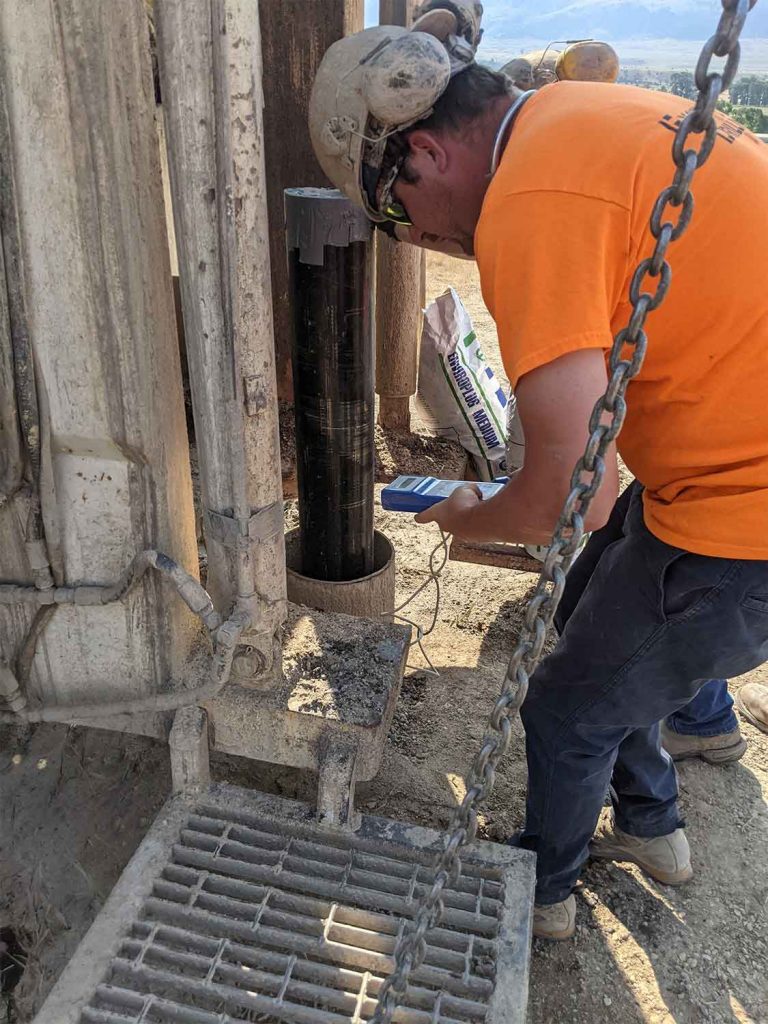 What Our Clients Say
Testimonials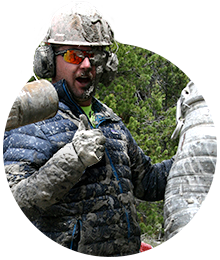 "Lorem ipsum dolor sit amet, consectetur adipisicing elit, sed do eiusmod tempor incididunt ut labore et dolore magna aliqua. Ut enim ad minim veniam, quis nostrud exercitation ullamco laboris nisi ut aliquip ex ea commodo consequat. "

Jeff Bridges
We Believe In
Our Partners